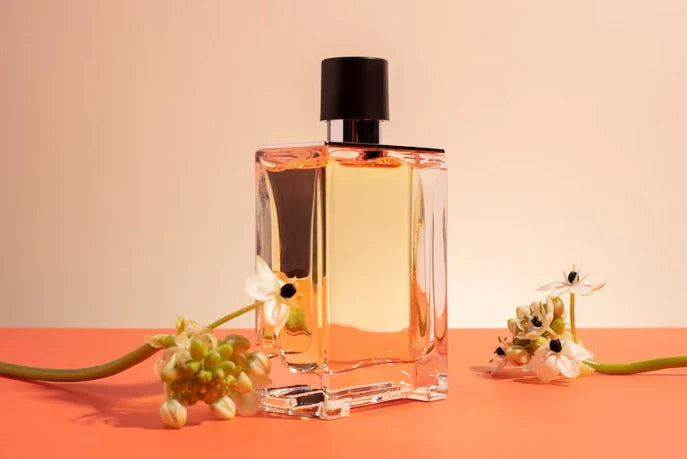 Unleash the Power of Scent: Finding the Best Premium Fragrances Online
Scents are an essential part of our lives. They help us create memories, evoke emotions, and express our personalities. Whether it's the sweet smell of flowers in the garden or the crisp scent of fresh laundry, fragrances have a unique ability to transport us to different places and times.
For those who appreciate the power of fragrance, there's no better way to find the perfect scent than by exploring the world of
premium fragrances online
. Online fragrance shopping offers an unparalleled selection of scents from the world's top perfume houses, making it easy to find the perfect fragrance to suit any occasion or mood.
One of the greatest advantages of shopping for premium fragrances online is the convenience factor. You can browse and purchase fragrances from the comfort of your own home, without having to visit a physical store. This means that you can take your time and explore different fragrances at your leisure, without feeling rushed or pressured.
In addition to convenience, online shopping for discounted premium fragrances also provides an opportunity to discover new scents. Many online fragrance retailers offer samples or trial sizes of fragrances, allowing you to try out new scents before committing to a full-size bottle. This can be especially useful for those who are new to the world of premium fragrances or are looking to expand their fragrance collection.
When shopping for
discounted premium fragrances online
, it's important to choose a reputable retailer. Look for retailers that offer a wide selection of fragrances from established perfume houses, and that provide detailed descriptions and reviews of each fragrance. You may also want to consider retailers that offer free shipping or returns, as well as customer service support.
Ultimately, shopping for premium fragrances online offers a world of possibilities for scent lovers. From classic fragrances to new and innovative scents, the online fragrance world has something for everyone. So why not explore the world of premium fragrances online and discover the power of scent for yourself?